About Us
AXIAL Construction Pvt. Ltd is 100% Australian owned with aboriginal representation. We are driven by the desire to provide the best quality and customer-focused services in civil works and infrastructure construction across the country.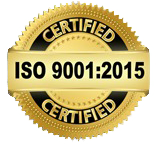 Quality Management Systems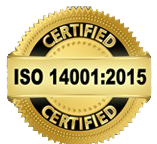 Environmental Management Systems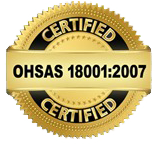 Occupational Health & Safety Management Systems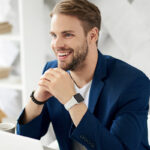 AXIAL Construction has performed property adjustments works for our project. Their professional approach towards understanding the details of works as well as management of community members was greatly appreciated.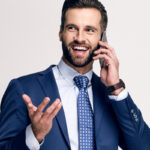 AXIAL Construction has completed Stormwater Drainage Works at our project. They have followed our procedures of Zero Harm and quality of works was acknowledged at all levels.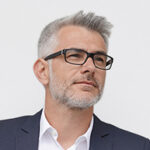 AXIAL Construction have completed access paths for our project. Management of pedestrians during construction process as well as liaison with community are appreciated at all levels.